The Monthly Examiner
Boom, crunch, boom goes the front of my car as I slam into the Ford Escort that just recklessly swerved in front of me and slammed on its brakes. And for what? There was no ...
Popular Posts
Greenlight…A Digital Witness?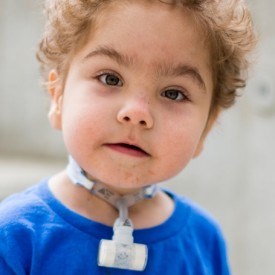 A Baby's Life Saved via 3D Printing?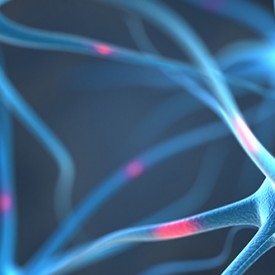 Nerve Repairs Using 3D Printing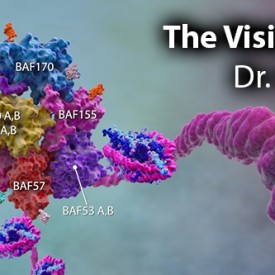 Visionaries Ch 1: Dr. Cigall Kadoch, Targeting Cancer
OCAA Spring Symposium 2016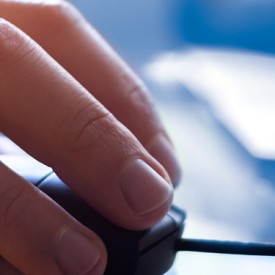 Software audit tools are a good start…but
Categories