Medical Management Online is your partner in the medical field.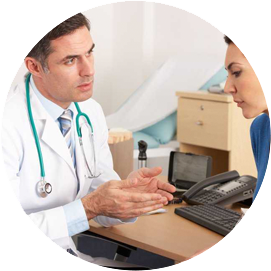 Our goal is to become an indispensable tool of medically investigative services to your firm. Between our member website, which chronicles every step in any ordered service, to our strong practitioner network and experience in giving litigation support, our team is ideal for law firms seeking reliable, flexible, cost-effective solutions.
MMO has a network of over 1,000 practitioners and an experienced staff including specialists in environmental science and hazardous materials.
Here are a few reasons why attorneys choose MMO
Oops! We could not locate your form.