Medical Management Online helps you process claims faster, and keeps you in the loop.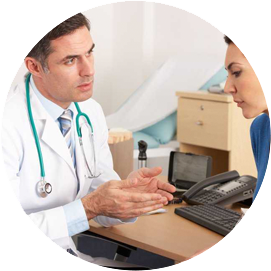 For more than 20 years, MMO has been doing things a little differently in the medical-legal management field. We understand the needs of the insurance industry, and have built our company to meet them with unmatched efficiency.
Our lean and flexible structure enables us to offer personal customer service and quick turnaround times, without limiting the scope of what we can accomplish for our insurance clients. With our superior tools and service, MMO can blend seamlessly with your organization.
MMO has a network of over 1,000 practitioners and an experienced staff including specialists in environmental science and hazardous materials.
These are a few reasons insurance companies choose MMO
Oops! We could not locate your form.