Grow your practice easily with Medical Management Online.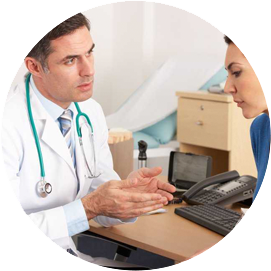 Top insurance companies across the US, Canada, and Puerto Rico rely on MMO to connect them with independent medical examinations by trusted physicians. We are thrilled to provide regular referrals to these doctors in a way that suits their schedule.
Our referral pool consists of more than 1,000 physicians across a wide range of specialties. Time is valuable and we have built our process to be convenient, paperless and, overall, hassle-free.
Becoming an MMO physician can be a great revenue stream for your business without burdening you or your staff.
Here are a few reasons doctors love working with us.
Oops! We could not locate your form.