Evidence-based Answers: The mmo Way
Serving the insurance and legal community since 1995, Medical Management Online (MMO) has become a unique provider of quality medical investigative and consulting services. The opinions rendered through our process are supported by the facts of the case as well as the body of knowledge within the medical and billing community. Our mission is to exceed your expectations with the use of our extensive practitioner network, courteous and knowledgeable staff, and proprietary Web-based technology. Our services include:
Our Members-only website
Our, secure, members-only website opens up instant communication between our customers and our staff. Order an exam, check appointment status, view claimant correspondence details...all can be accomplished via our online member site where every detail and step of your ordered service is chronicled for easy access. Phone calls, letters, appointments and real-time comments appear on each case, giving members far greater view on exactly what is happening. Call or email us today to set up a free web account!
The Monthly Examiner
Popular Blog Posts
Greenlight…A Digital Witness?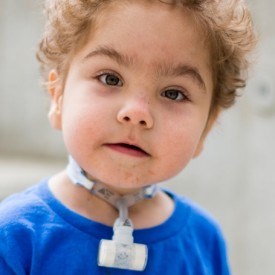 A Baby's Life Saved via 3D Printing?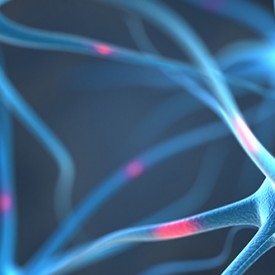 Nerve Repairs Using 3D Printing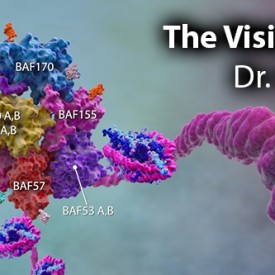 Visionaries Ch 1: Dr. Cigall Kadoch, Targeting Cancer
OCAA Spring Symposium 2016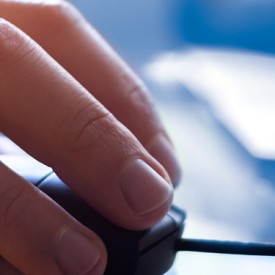 Software audit tools are a good start…but
"
In my opinion, MMO has been one of the few vendors that not only exhibits professionalism, efficiency, and consistent communication, but also does this on a routine basis which ensures an easy IME process for both me as a PIP adjuster and my insureds.

"
- Insurance Claims Adjuster