The Monthly Examiner
In a world of standardized, FDA-approved drugs and methods, innovation can sometimes move slowly, resulting in missed, life-saving opportunities for patients. However, in the world of 3D printing, where custom, patient-specific solutions can be produced ...
Please enjoy Chapter 1 of this ongoing series, where I will be featuring remarkable visionaries that are working hard to improve, accelerate or invent new ways of doing things…all for the benefit of humankind. This ...
Popular Posts
Greenlight…A Digital Witness?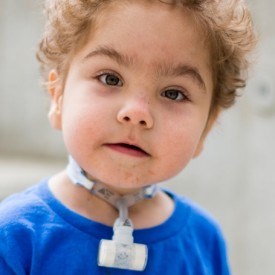 A Baby's Life Saved via 3D Printing?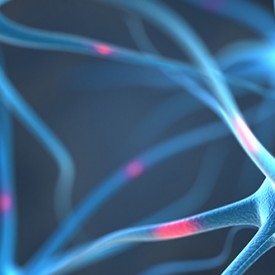 Nerve Repairs Using 3D Printing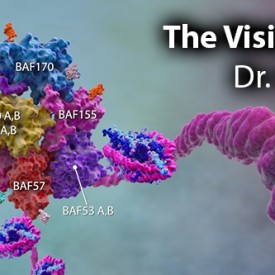 Visionaries Ch 1: Dr. Cigall Kadoch, Targeting Cancer
OCAA Spring Symposium 2016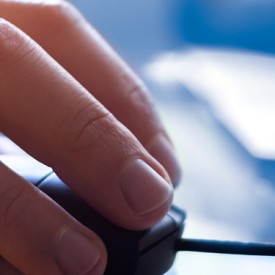 Software audit tools are a good start…but
Categories