The Monthly Examiner
Currently browsing: Billing and Coding Reviews
Software audit tools are a good starting point when reviewing healthcare billing documents, but they are not a complete solution. Such tools have obvious limitations including an inability to definitively evaluate levels of service being ...
In the independent medical review industry the IME (Independent Medical Exam) tends to be the most popular service, and for good reason. It combines a physical examination of the patient with a review of all ...
Popular Posts
Greenlight…A Digital Witness?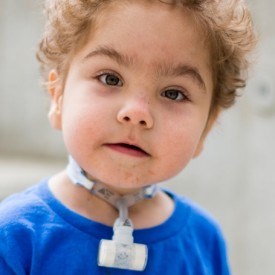 A Baby's Life Saved via 3D Printing?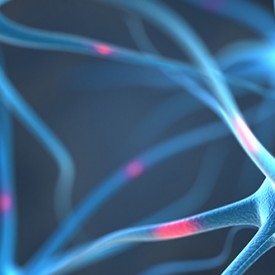 Nerve Repairs Using 3D Printing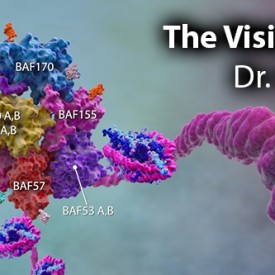 Visionaries Ch 1: Dr. Cigall Kadoch, Targeting Cancer
OCAA Spring Symposium 2016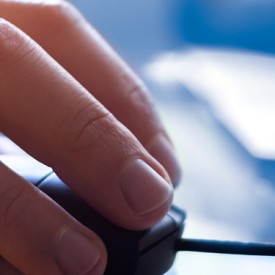 Software audit tools are a good start…but
Categories