The Monthly Examiner
By Mark Studin, DC, FASBE(C), DAAPM, DAAMLP Read original article from Dynamic Chiropractic here An independent medical examination (IME) is performed by a doctor who has not previously been involved in the treatment of a given patient. ...
Popular Posts
Greenlight…A Digital Witness?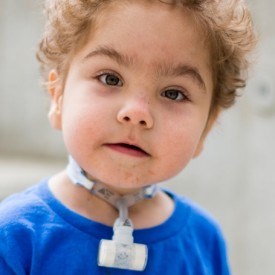 A Baby's Life Saved via 3D Printing?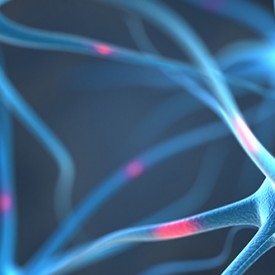 Nerve Repairs Using 3D Printing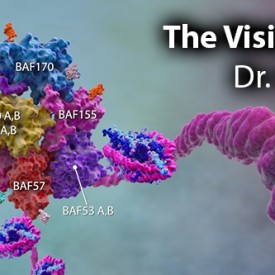 Visionaries Ch 1: Dr. Cigall Kadoch, Targeting Cancer
OCAA Spring Symposium 2016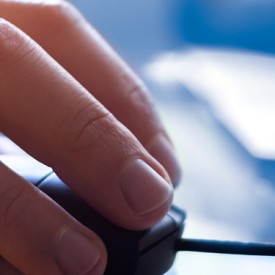 Software audit tools are a good start…but
Categories