The Monthly Examiner
Currently browsing: visionary
Nerves are how we feel pain. Nerve fibers also carry information to fire our muscles into action. These fibers are critical to say the least, and many of us have experienced some form of decreased ...
Please enjoy Chapter 1 of this ongoing series, where I will be featuring remarkable visionaries that are working hard to improve, accelerate or invent new ways of doing things…all for the benefit of humankind. This ...
Popular Posts
Greenlight…A Digital Witness?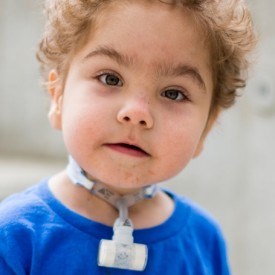 A Baby's Life Saved via 3D Printing?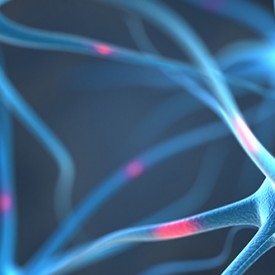 Nerve Repairs Using 3D Printing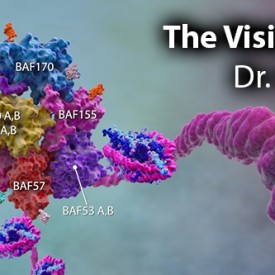 Visionaries Ch 1: Dr. Cigall Kadoch, Targeting Cancer
OCAA Spring Symposium 2016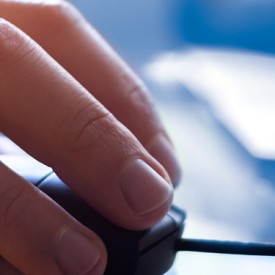 Software audit tools are a good start…but
Categories