The Monthly Examiner
As we prepare to head to the Oregon Claims Adjusters Association's (OCAA) Spring Symposium 2016 next week, we are excited to exhibit and meet new vendors and potential partners. The symposium is a longtime industry event ...
Popular Posts
Greenlight…A Digital Witness?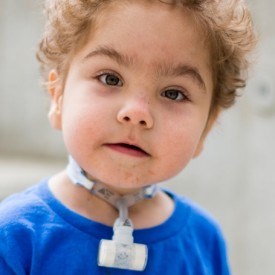 A Baby's Life Saved via 3D Printing?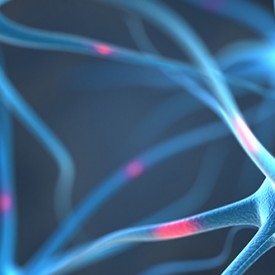 Nerve Repairs Using 3D Printing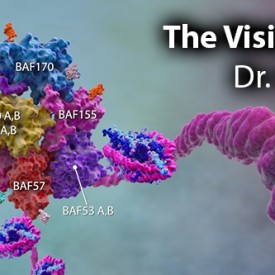 Visionaries Ch 1: Dr. Cigall Kadoch, Targeting Cancer
OCAA Spring Symposium 2016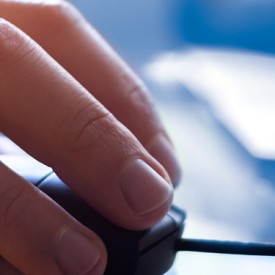 Software audit tools are a good start…but
Categories