The Monthly Examiner
Linda joined MMO in 2016 after moving to the Vancouver area.  She graduated from Pacific Lutheran University in 1985 with a BSN, and moved to the Portland, Oregon area to begin her career. She has worked ...
Popular Posts
Greenlight…A Digital Witness?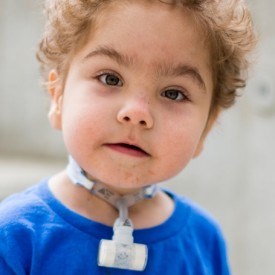 A Baby's Life Saved via 3D Printing?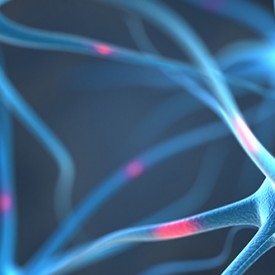 Nerve Repairs Using 3D Printing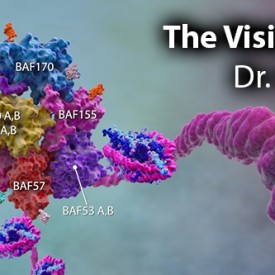 Visionaries Ch 1: Dr. Cigall Kadoch, Targeting Cancer
OCAA Spring Symposium 2016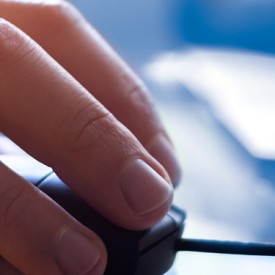 Software audit tools are a good start…but
Categories